Engaging Nutrition provides expert nutrition services to children and families.
Engaging Nutrition is a private practice and consulting firm based on Boston's North Shore that provides expert nutrition services to meet the needs of children and families. Our services include individualized or group counseling, guided supermarket tours, cooking demonstrations, meal planning as well as nutrition seminars and healthy eating workshops to schools, teachers, camps, and sports clinics.
Raising healthy kids is one of the hardest jobs of parenthood. From picky eating, food allergies, sports nutrition, childhood obesity, eating disorders, and specialized diets to navigating the juggle of getting meals on the table, what to serve at snack time, and the endless doubt about what to feed kids, feeding can be quite a challenge.
Engaging Nutrition's mission is to help families demonstrate a healthy attitude toward food so their children do, too. The secret to raising healthy kids is for parents and caregivers to promote healthy eating habits right from the start. Often that requires educating the adults first so they can set a great example for the children.
Our healthy eating approach begins with a nutritional assessment that reviews your family's medical history, health or fitness goals, and family dynamics. We'll show you how and where to shop, help you put an end to old and poor habits, and teach you healthier alternatives.
We will provide you with tools and support that address time management and meal planning, eating on the go, snacking, grocery shopping, or any other topics that support your family's goals.
Eat well. Grow well. Be well.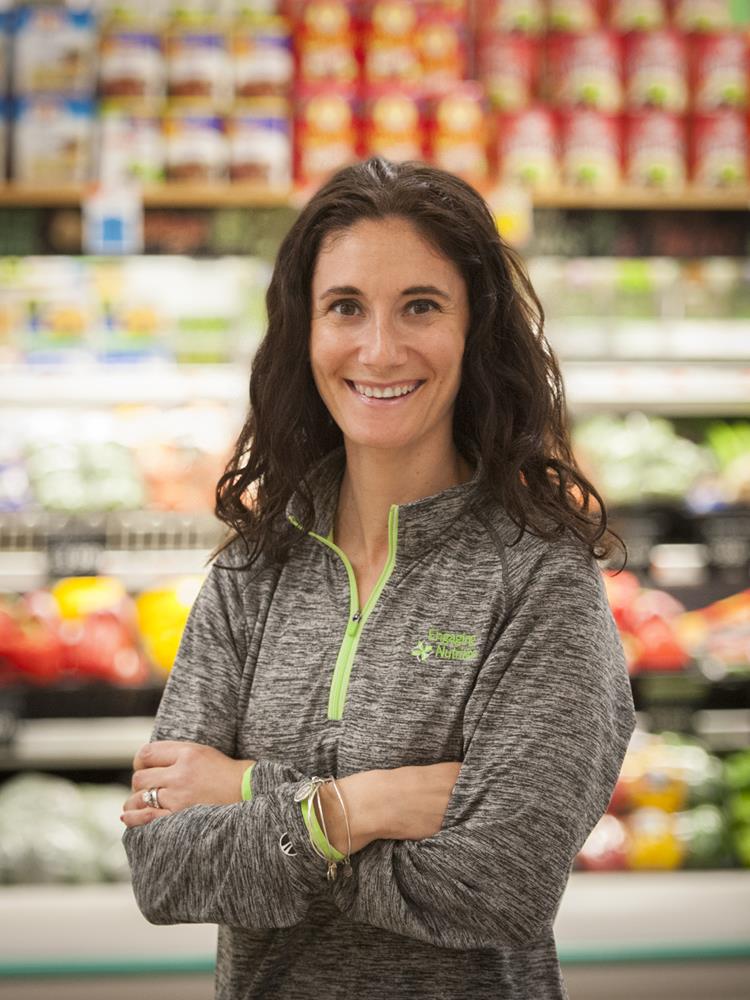 Did You Know Insurance May Cover The Visit?
My family and I cannot thank Liana enough for all of her help!  My son was recently diagnosed with quite a few food allergies. I was a nervous wreck until I met with Liana. She calmed my nerves and showed my husband and I just how manageable this new obstacle would be.
She showed us what to look for and what to avoid on food labels, gave us snack and meal ideas, and follows up with us regularly. Liana has gone above and beyond to help my family out. We are so grateful and I highly recommend her!
Melissa G.
Engaging Nutrition is a private practice with a registered and licensed dietitian who has the skills, knowledge and education to help your family develop lifelong healthy eating habits.
Why Choose Engaging Nutrition?
Whether you're a new mother, dealing with the challenges of picky eaters, children with allergies, or just wanting to improve the overall nutrition and healthy eating habits of your family, it's really about changing your family's lifestyle and educating everyone so that the habits your children learn when they are young will help them maintain a healthy lifestyle when they are adults.
As role models, parents need to make sure they're demonstrating a healthy attitude toward food so their children do, too. Staying on track with nutrition and fitness goals is the key to a healthy and active lifestyle for everyone. We provide our families with the tools, accountability and education needed to incorporate the changes necessary to achieve those goals.